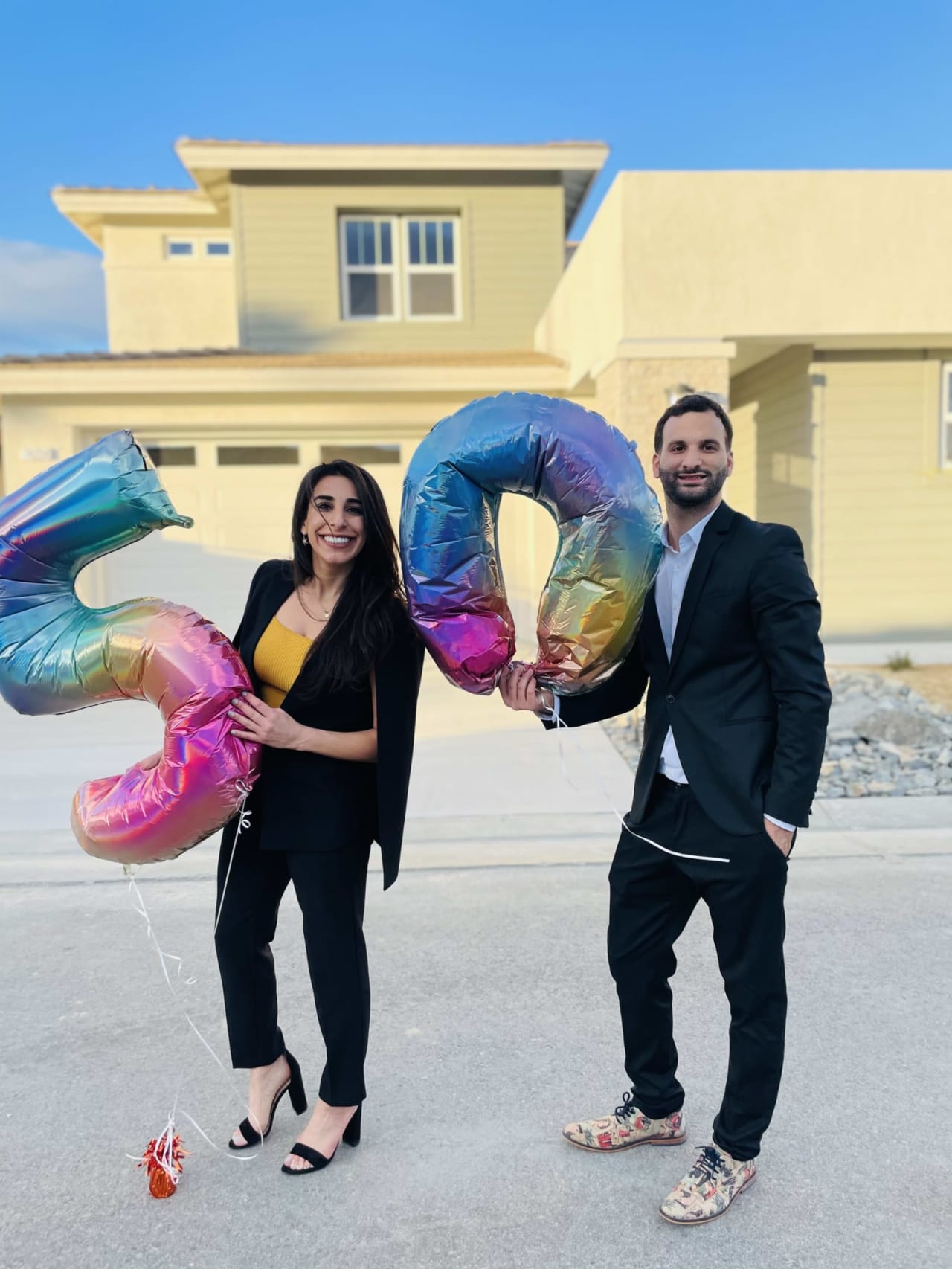 ​​​​​​​Hello and Happiest 2021 to you and yours!

I hope this letter finds you well and in the best of health and spirits!

2020 was an unprecedented year and one that I am grateful to put behind us. Despite the obstacles presented by COVID, it was a milestone year for me in my business, I was able to sell over 50 homes last year. I could have not done this without you.
I want to convey my sincerest gratitude to you, my colleagues, and family and friends who continue to think of Damin and I when it comes to your real estate goals.

As we continue to persevere and adapt during these unpredictable times, I remain hopeful for a brighter tomorrow.

We will get through this!

I hope 2021 will be the COMEBACK year. 🙏

May love, health, and prosperity fill your home this coming year.

All my best,

​​​​​​​Amirah
Real Estate in the News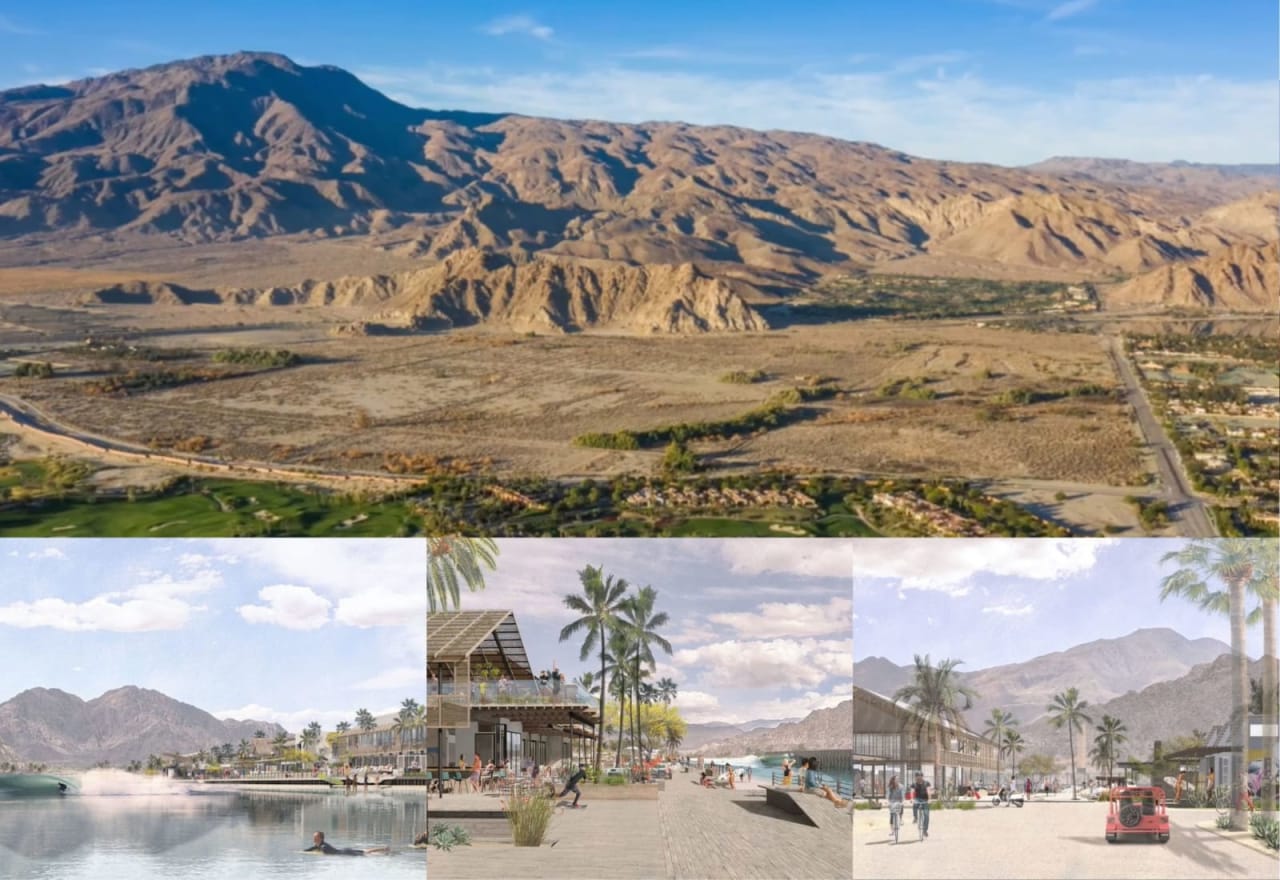 A 400-acre, $250 million surf resort remains on track to break ground in the desert near Palm Springs in 2021. Surfer Kelly Slater has teamed up with Michael Schwab to develop a 400-acre, $250 million surf resort in La Quinta near Coachella Valley Music Festival. The project will have 600 homes and a 150-room hotel.

.
Local Events
20 Things to Do in January 2021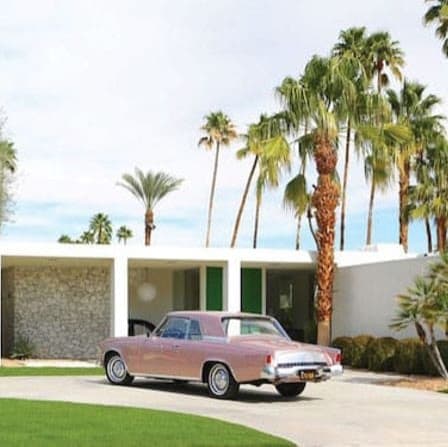 ​​​​​​​From taking in a polo match at the Empire Polo Grounds, viewing the F117 Stealth Fighter, or learn to knit, there are activities both outdoors and indoors for you to enjoy in Greater Palm Springs.

​​​​​​​Find out more .
Outdoor activities in the Coachella Valley

​​​​​​​While COVID-19 restrictions have changed the holiday season, the Coachella Valley has several trails that you can hike with your loved ones or alone. Spend your hike admiring the desert flora and fauna and take a festive photo at the top.

​​​​​​​More .
The America Express ​​​​​​​Jan 20-24 | PGA WEST, La Quinta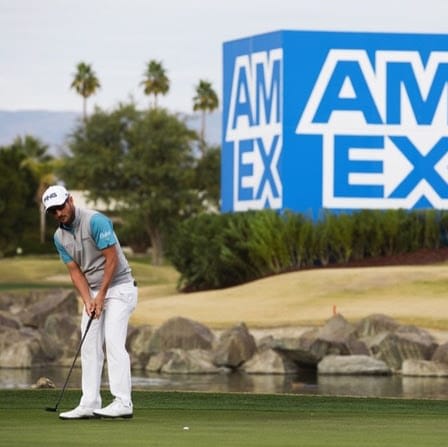 Though fans won't be allowed to attend this year's PGA Tour event, the Golf Channel will televise all four rounds as tournament host Phil Mickelson and defending champ Andrew Landry vie for the title amid 155 of the world's best players.

​​​​​​​More .
December 2020 Desert Housing Report
Click on image below to view full report for December 2021.

Lifestyle Tips & Tricks
Interior design trends 2021 – the 12 biggest looks for the New Year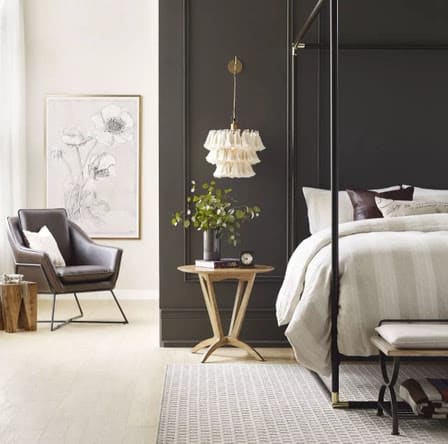 ​​​​​​​It's been a long year, so we have good reason to rejoice when thinking of the interior design trends coming up in 2021, from the growing importance of sustainable materials to elegant elements of individuality and uniqueness, our 2021 with sensational style.


Creating the Ultimate 2021 Self-Care Routine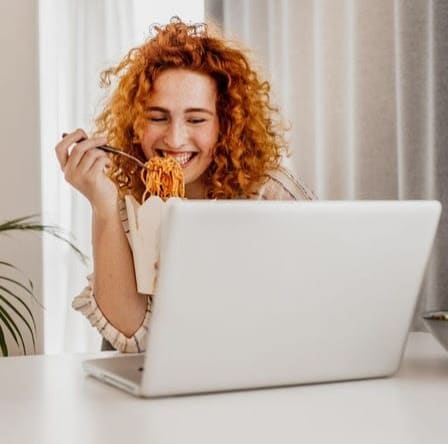 ​​​​​​​Smaller, more attainable goals add up to create a big impact. Experts share all of their best self-care tips they've learned while on the clock, including small life changes that can help you feel less stressed, more fulfilled, and feel more energized to conquer your goals in 2021.