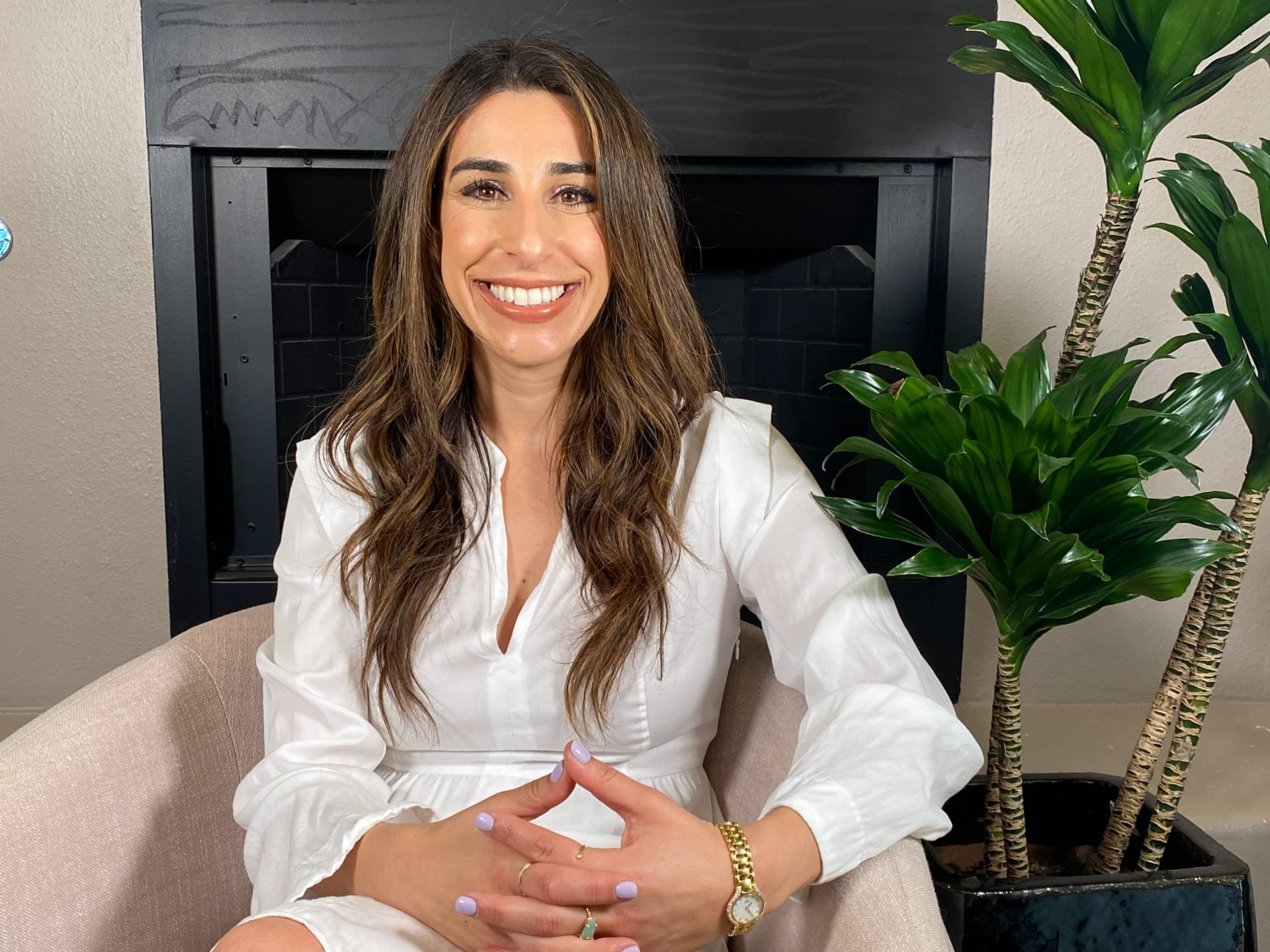 Hello from sunny, and currently windy Palm Springs! I hope this newsletter finds you and your loved ones in the best of health and spirits!
Oh what a first quarter it has been! It seems as though everyone is wanting to call the Desert home, so much so that Disney has decided to build a 24 acre residential housing development right here in Rancho Mirage.
https://www.storylivingbydisney.com/cotino.html
As we move into the 2nd quarter, the local housing market remains steady and strong. Yes, interest rates have increased; however our local market is heavily driven from our SoCal buyers located in Orange and LA County along with your typical Resort market buyer. I am seeing more inventory come on market and I anticipate this trend to stay through the second quarter as folks are taking advantage of the equity in their home along with moving forward with their plans pre-2020.
If you have any questions about the local housing market or real estate in general, please feel free to reach out as I would love to chat :)
Sending you my warmest regards,
Amirah