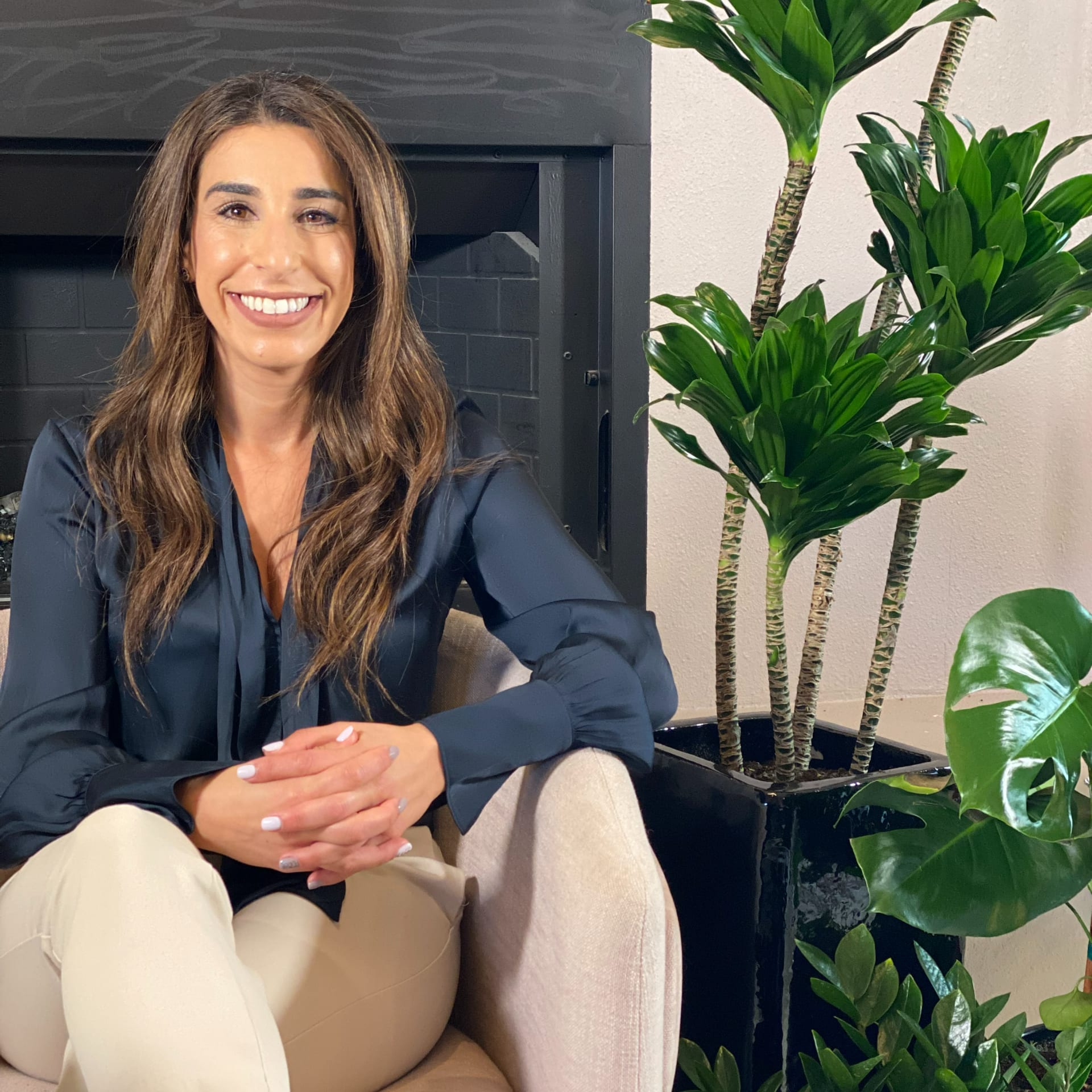 Hello from sunny Palm Springs! I hope this newsletter finds you and your loved ones in the best of health and spirits! Can you believe we are 3 weeks into 2022!
What a year 2021 was for me and my team. Personally and professionally it was the biggest learning curve.
I also took a few months off to focus on my health, and I can gladly say that I am in the best shape of my life both mentally and physically.
I enter this new year with a renewed passion and drive to better serve my clients, to reconnect with you, and to be back 100% healthy and doing what I love most.
If you are reading this, THANK YOU for your continued support, business, and understanding; I truly appreciate you!
Cheers to a new year and new beginnings!