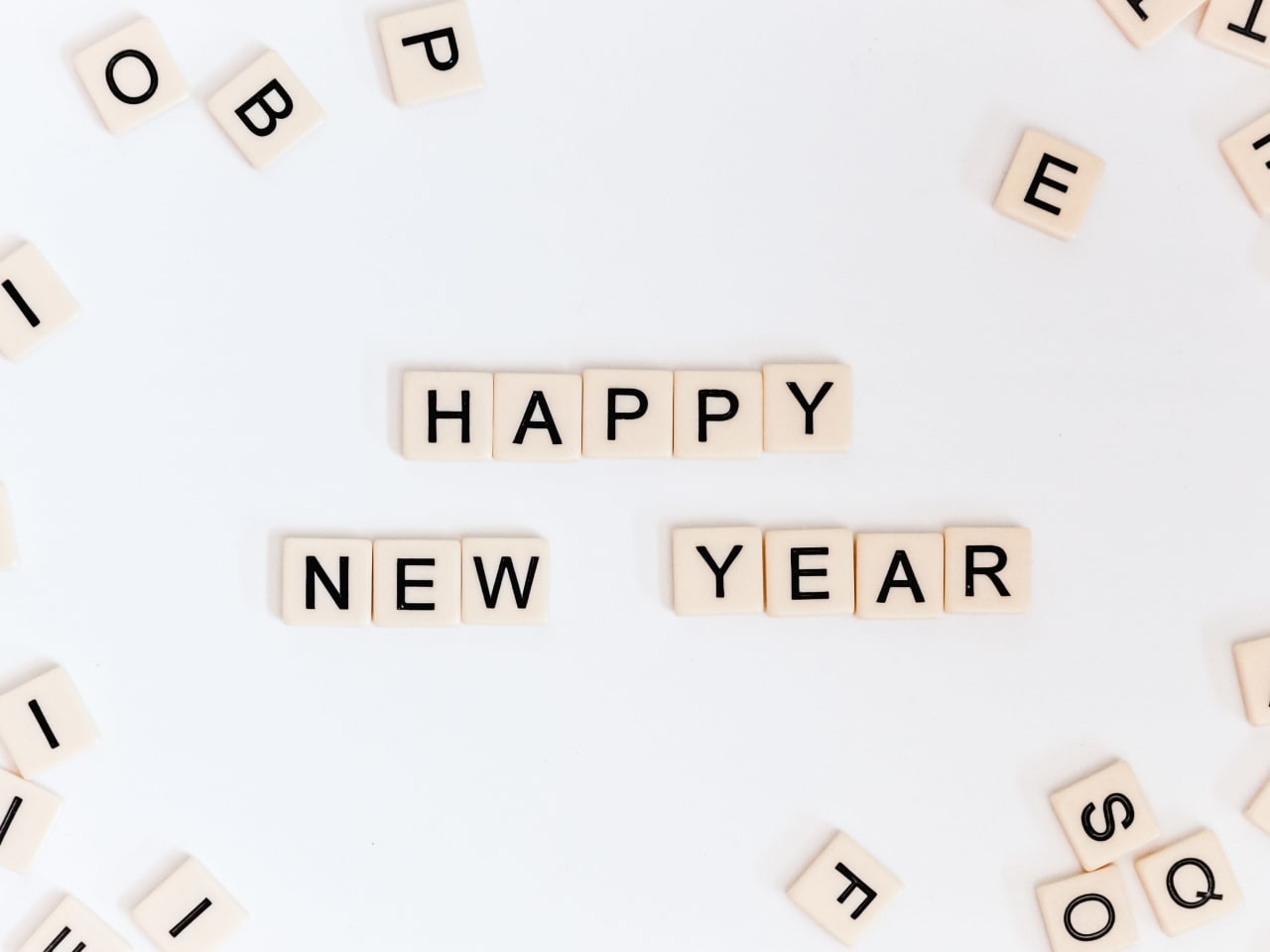 Goodbye 2020, Hello 2021!
01/14/21
Hello and Happiest 2021 to you and yours! I hope this letter finds you well and in the best of health and spirits! 2020 was an unprecedented year and one that I am grateful to put behind us. Despite the obstacles presented by COVID, it was a milestone year for me in my business, I was able to sell over 50 homes last year. I could have not done this without you. I want to convey my sincerest gratitude to you, my colleagues, and family and friends who continue to think of Damin and I when it comes to your real estate goals. As we continue to persevere and adapt during these unpredictable times, I remain hopeful for a brighter tomorrow. We will get through this! I hope 2021 will be the COMEBACK year. 🙏 May love, health, and prosperity fill your home this coming year. Please click here for the newsletter items.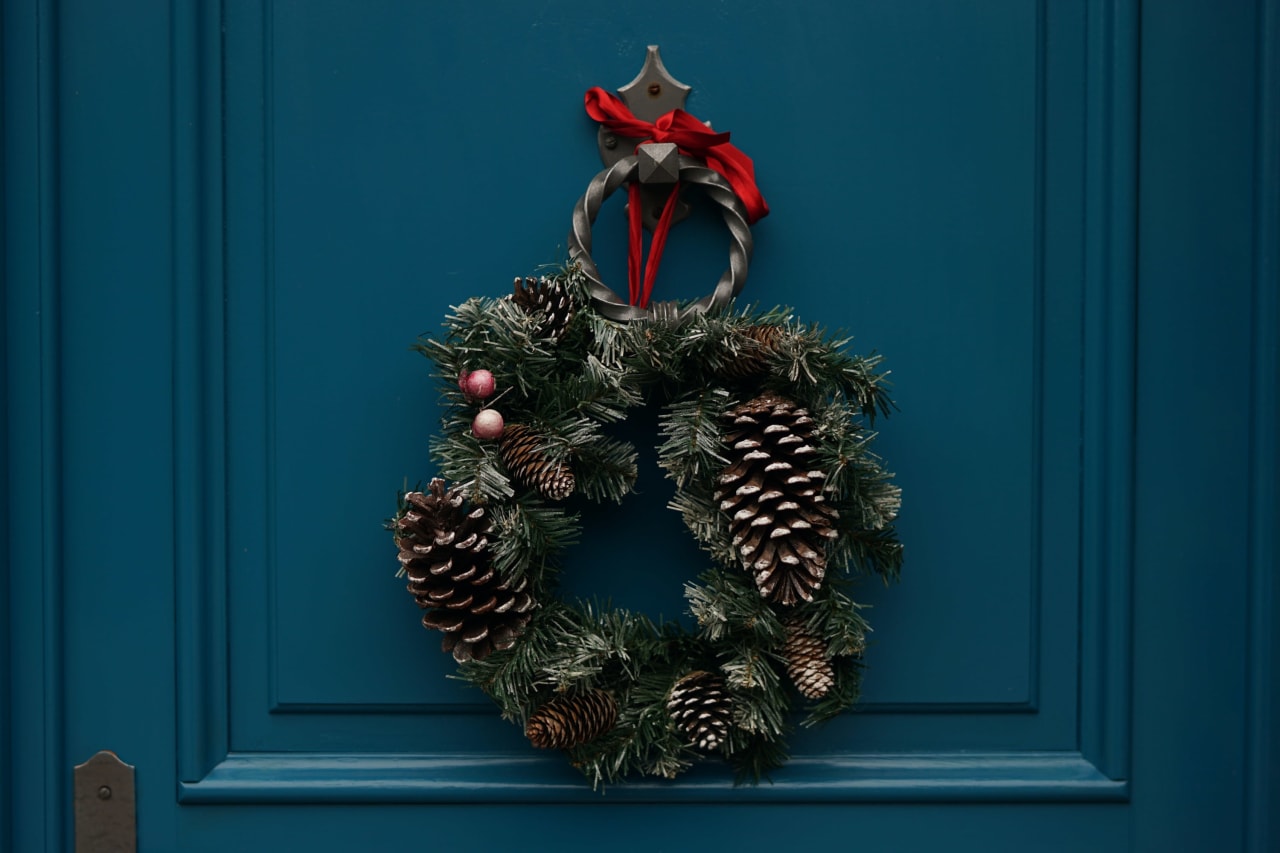 December 2020 Newsletter
12/21/20
Hi, I hope this newsletter finds you and your loved ones in the best of health and spirits! Can you believe it's already mid December and we are just a few short weeks of 2021! I wanted to stop by to say hello and share the most recent Desert Housing report along with a great article on where folks have moved since the start of the Pandemic. Also, included are 4 local charities that I pledge to match dollar for dollar from donations given by clients, family, and friends up to $2,500. Before you go, I just wanted to let you know that I think of you often. I am always thankful for you, as I would not be here without you. Thank you for always supporting me and my business and thank you for being my biggest cheerleaders. I am sending a virtual and sanitized hug for a wonderful December. Please click here for newsletter items.